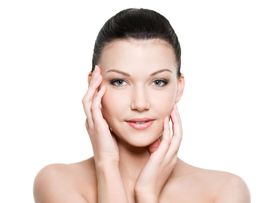 Personal Care
" Advanced product for beauty "
---
Personal Care is one of the growing industry in Thailand,in which, we are providing high technology product to help formulate the most advanced formulation for the fast developing personal care market.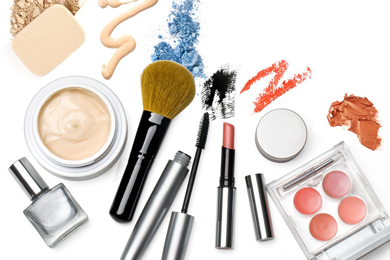 At Maxway, we currently offering
COLORANTS
We provide a full range of Cosmetic and Personal care colorants which including Dye, Lake and Oxide colors, we have every shade for your product. Please contact us for more information regarding colors.
GLITTERS
• Precision cutting particles
• Made from high brightness polyester/acrylic
• Broad range of cosmetic applications: nail polish, gel based formulation and powders
COSMETIC INGREDIENTS
• Acidulants
• Antioxidants / Chelating Agents
• Buffering Agents
• Cosmetic Base
• Emollients / Humectants
• Emulsifiers / Surfactants
• Solvents / Co solvents
• Suspending Agents
• UV Filter (nano technology