Food Additive
" Your reliable ingredient partner "
---
We deliver a comprehensive range of performance products from world's leading producers. We supply ingredients for a broad range of food-applications such as Confectionary, Beverage, Meat products, Dairy Foods, Oil & Fat industry, Baked goods and many others.
Our food scientist team can provide application development as well as good service. Customer will also be beneficial from our Laboratory with technicians who can provide the optimal solution to customer's new product development without customer's self trial and error testing.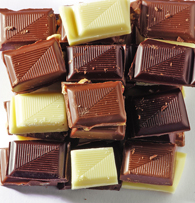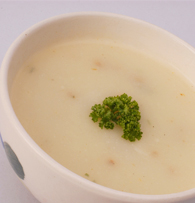 Our food ingredients in our porrfolio includes
• Acidulant
• Antioxidant
• Bleaching agent
• Buffering Agent
• Dairy Ingredient
• Emulsifier
• Filler & Bulking agent
• Functional ingredient
• Gum Hydrocolloid
• Humectant
• Lubricant
• Mineral source
• Phosphate
• Preservative and Natural Preservative
• Stabilizer
• Sweetener
• Whitening & Clouding agent
We also offering the complete solution for our customer "Viscotex™" click here to explore more about this product.